Family Pictures are a Treasure for Generations
Great family pictures begin by getting to know you and your family, listening as to how you would like to celebrate your family in your home.  We work with you in advance to digitally show a variety of designs on the walls of your homes and get a feel of the colors, style, and direction to help guide you in the portrait creation process, from clothing selection to final art piece.  We want to understand your vision for your portraits, how you want to be uniquely photographed, and see your vision come to life!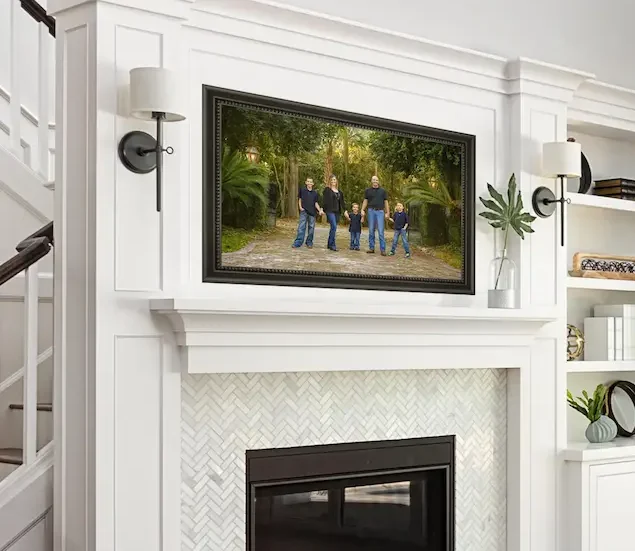 Now the portrait session begins!  Since we have taken the time to know what you want, the creation process is orderly and efficient, allowing you to spend more time truly being a family.  We find your best angles and expressions that perfectly convey your personality and the relationships you cherish.
Using the images you send of your home during the initial consultation, we digitally show your family pictures on the walls of your home, helping to verify the exact aesthetic of your family where it will be proudly displayed.  The smallest wall art starts at 320, and every portrait is customizable to life-size and beyond!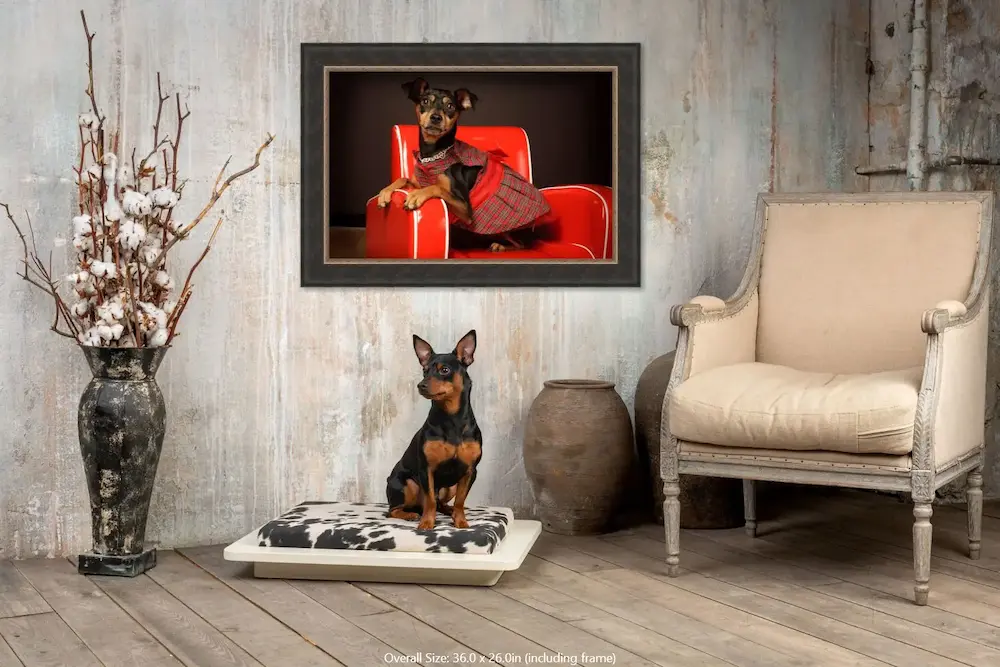 [activecampaign form=20 css=1]
Schedule your consultation today, because at Keepsake Portraits, "Your family is your greatest work of art".