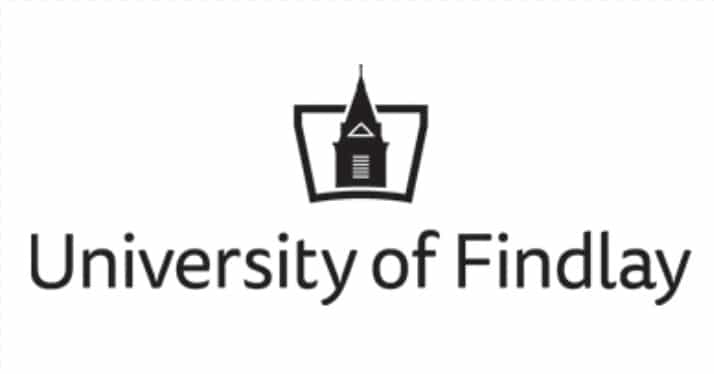 Marathon Center for the Performing Arts
While you will see several clients listed here you will not see some listed.
NDA
We work with companies which often require NDA agreements and exclusive rights to their images such that they cannot be mentioned here.
Rest assured you have seen our work on national television and w have even seen it displayed in stores around the world.  However, honoring our contracts those are not listed here.
Start Planning Today
Contact us to get started.  We want to know your hopes and dreams for your business.
We believe in making a difference and helping our neighbors. This is why our employees and our studio have voluntarily chosen to give of our time and skills to make a difference by serving and helping local organizations, non-profits, both in this community and also the world.
Charities We Have Worked With
50 North
American Cancer Society
American Red Cross
BNI Northwest Ohio
Bibles International
Boy Scouts of America
Calvary Baptist Church
Camp Fire Northwest Ohio
Cancer Patient Services
CASA/GAL of Hancock County
Chance to Dance Foundation
Children's Mentoring Conection
Coats for Kids
Findlay Athletic Program
Findlay Country Club
Findlay First Edition
Findlay Music Program
Findlay Trojan Marching Band
Findlay YMCA
Findlay-Hancock County Chamber of Commerce
Flag City Balloon Fest
Habitat for Humanity
Hancock County Home Builder's Association
Heritage Christian School
HHWP Community Action Commission
Hope House of Findlay
Kidney Foundation
Leipsic Post Prom
Liberty Benton M.O.R.E.
Liberty Benton Theatre
Marathon Center for the Performing Arts
Millstream Advisory Board - Marketing
NAMI of Hancock County
Owens Community College - Photography Advisory Board
Pantasia Special Kids Therapy
Special Olympics
Theta Phi Theta Dramatic Society
United Way of Hancock County
University of Findlay Theatre Program
VanBuren Academic Boosters
VanBuren Athletic Boosters