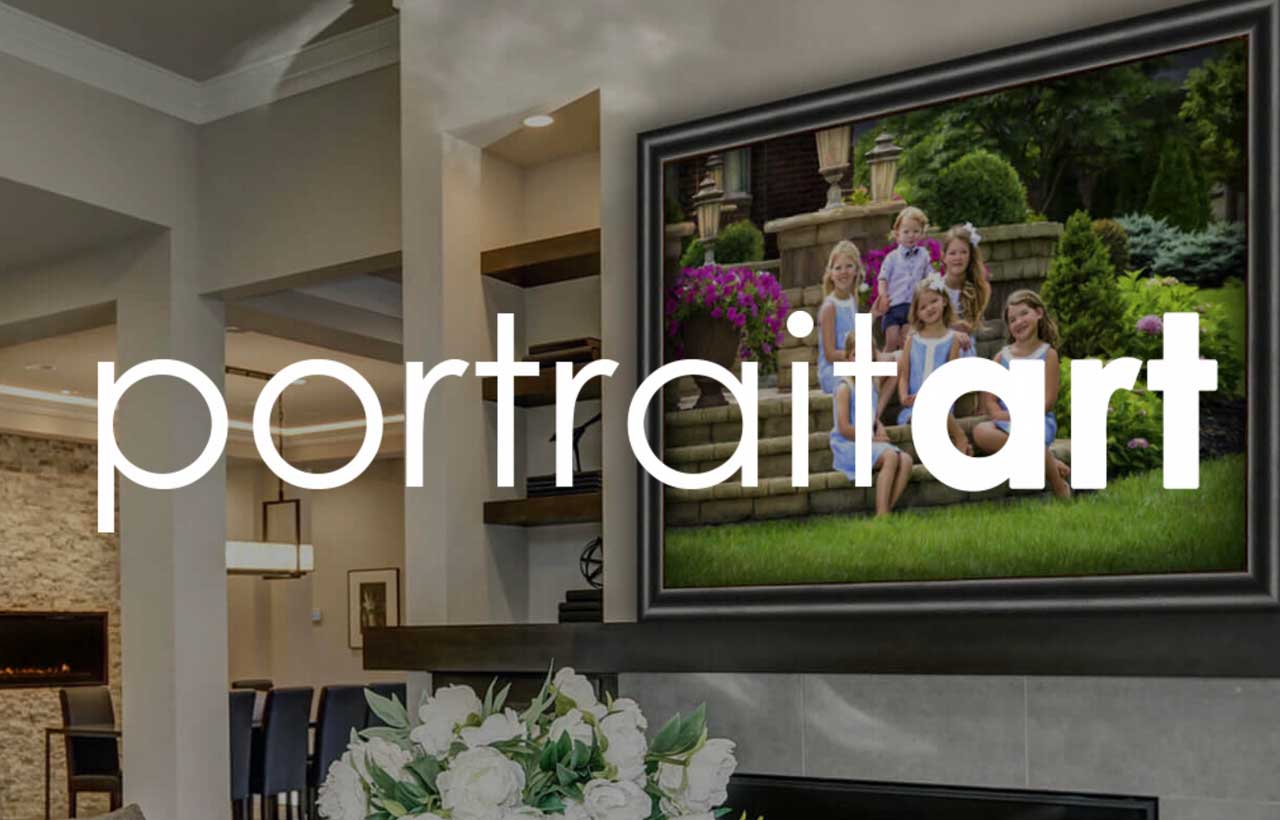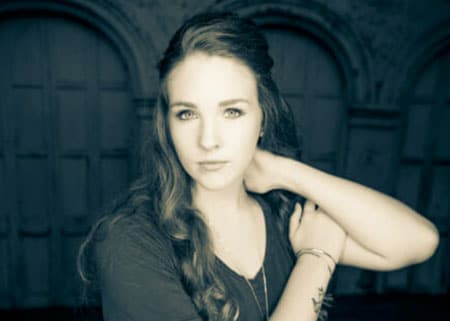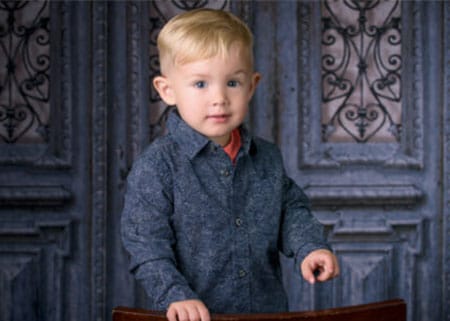 Photographers Near Me
You might be searching for "photographers near me" on google and we think you have found your destination. No matter how you got this page, we are glad you are here. We not only do photography here in Findlay, Ohio but in areas surrounding Findlay, such as McComb, Van Buren, and Bluffton.
But we have traveled as well consider some of the following things we have done:
Sandusky family pictures

Sandusky Senior pictures

Columbus senior pictures

Toledo Senior Pictures

Fall family pictures (about everywhere you can imagine) 
Take some time to look around but most importantly, contact us. The first real step is planning. You don't need to even know exactly what you need we will help you think through what will be best for you and your family. Get in contact will us and we will get started today.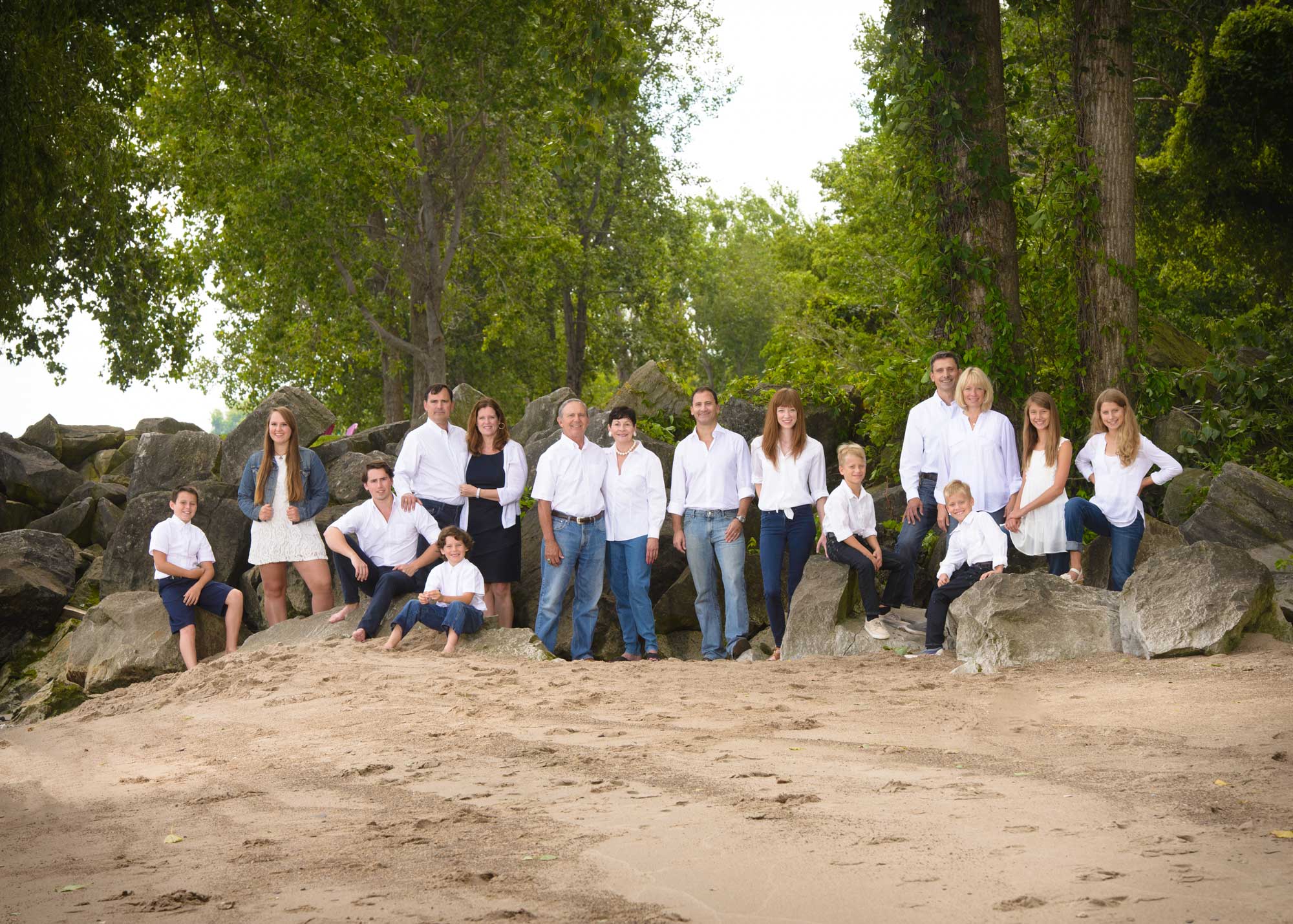 Keepsake Portraits has been so proud to serve the Findlay Ohio communities.   When people search photographers near me, Keepsake Portraits is what they are looking for and it has been an honor to be voted best of Findlay in 2021.
We love the opportunity to create senior pictures, family pictures as well as a variety of other portraits that serve as lasting treasures for generations.
Check out the GALLERIES or contact us about a session.
One of the things you will consider when finding "photographers near me" is are they a local photographer supporting the local community?  Findlay has been our home most of our lives and we are dedicated to the success of Findlay Ohio.  We support local charities that support local people.  While that gives us a great community, how does that help our photography?
Local knowledge.  Being a photographer in Findlay Ohio for so long it is amazing how many little things you begin to notice, the angle of the sun at a particular time of year and how the even sun can affect the final color and finish of a family portrait.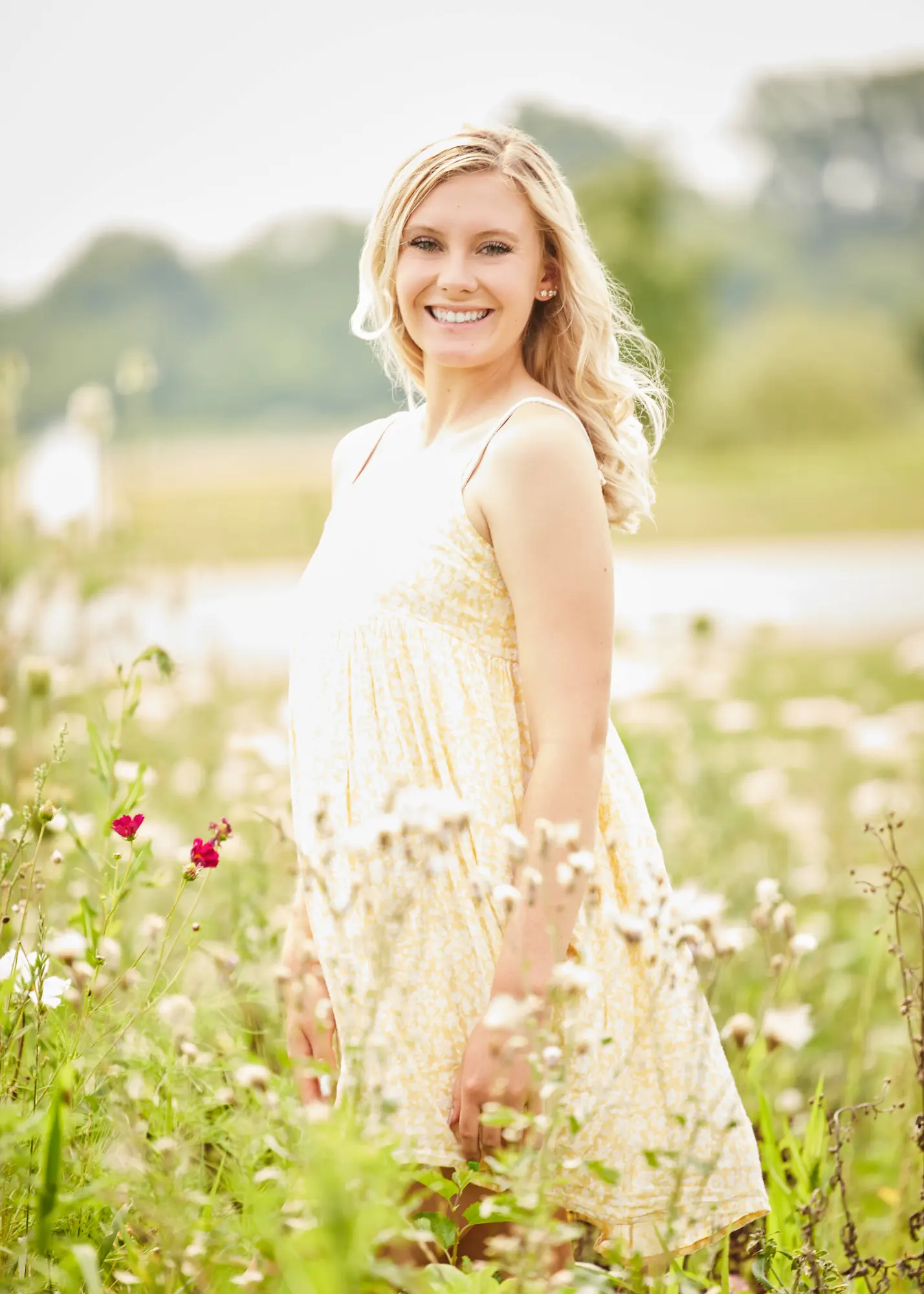 Finding a "local photographer near me"
So many of our clients have grown up with us.  We have even done the weddings of couples who now have high school seniors.  But sometimes you may move into the Findlay area often because of Marathon Petroleum or Blanchard Valley Hospital. Some clients we have will drive from a good distance to come to us as well.
Photography is our consistent passion and we work hard to make sure we can allow everyone to have fun and look amazing.  So if you are new to the area – welcome and we would love to become your photographer – we are not some large chain that does not have a passion for the individual.  Rather we are essentially a "mom and pop" or rather we like to be called "husband and wife" team that created something special.  Everyone deserves to look and feel beautiful.