Your Family is Your Most Important Work of Art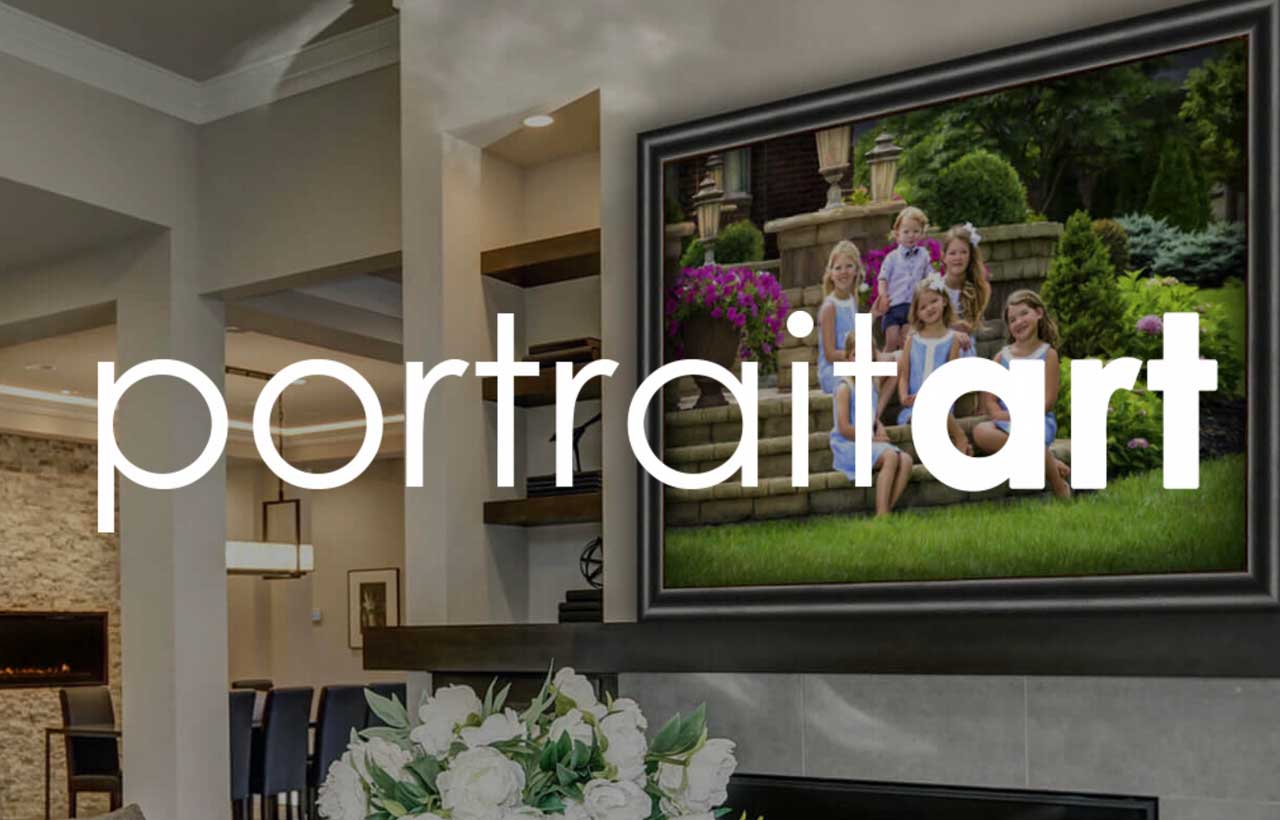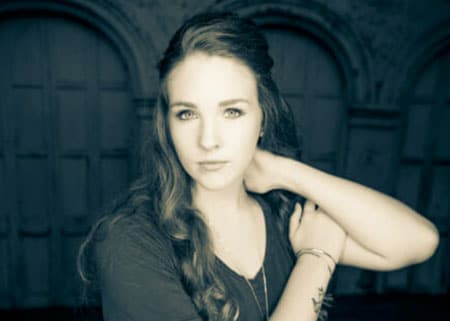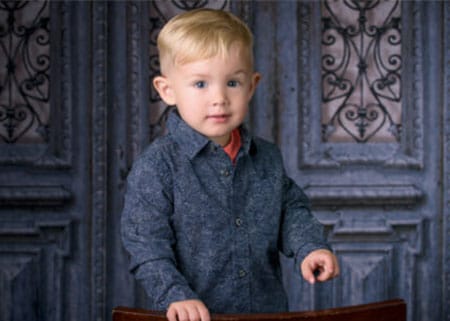 Keepsake Portraits has been so proud to serve the Findlay Ohio communities.  What an honor to be voted best of Findlay in the first year of the contest.
We love the opportunity to create senior pictures, family pictures as well as a variety of other portraits that serve as lasting treasures for generations.
Check out the galleries or contact us about a session. 
Findlay Photographer
No matter how you got this page, we are glad you are here.  We not only do photography here in Findlay, Ohio but in areas surrounding Findlay, such as McComb, Van Buren, and Bluffton.  But we have traveled as far as Sandusky and Columbus Ohio to do family pictures as well as senior pictures.
Take some time to look around but most importantly, contact us.  The first real step is planning.  You don't need to even know exactly what you need we will help you think through what will be best for you and your family.  Get in contact will us and we will get started today.